Basic Chromopuncture Workshop
by Dr. Fausto Pagnamenta
This seminar introduces the participants to the fascinating world of chromopuncture not only from a theoretical point of view but also, and above all,from a practical point of view.


Hybrid workshop on 2 October 2021 in Geneva - follow us now on the blog
The main objective of this workshop is to teach the practice of this technique andthe basic concepts behind it in order to be able to practice immediately.
1973, he was appointed Head of the Pediatric departement in Locarno/Switzerland. He introduced many improvements all over Switzerland during his 13 years as Head of departement. In 1974 for example, his departement was the first in Switzerland to allow unlimited visiting times for the parents of sick children. Also, he introduced the "gentle birth" in 1975, together with Dr. F. Leboyer and the Obstetric department with its Head Dr. Zarro.

In 1986, he quits his position as Head of department in Locarno. Two years later in Germany, he met Peter Mandel, founder of Energy Emission Analysis and Colourpuncture. After detailed studies in Peter Mandel's seminars, Dr. Pagnamenta now treats children and adults exclusively and successfully with Colourpuncture
Looking for targeted customer ?
Rte de Divonnes 4B, 1260 Nyon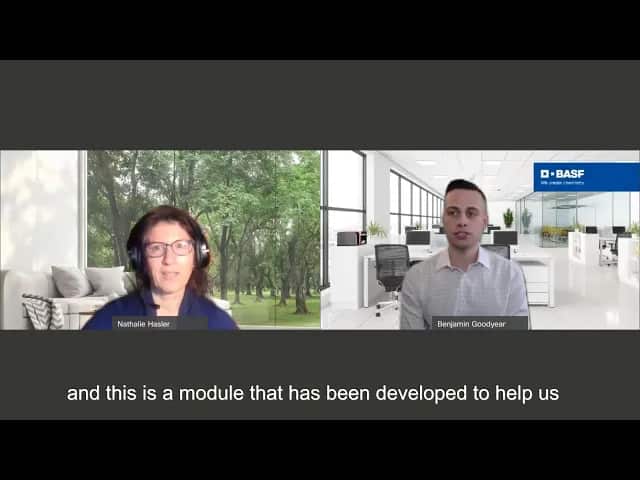 You never formulated a topical medicated product, and you wish to speed up its development. How to start?
Read More »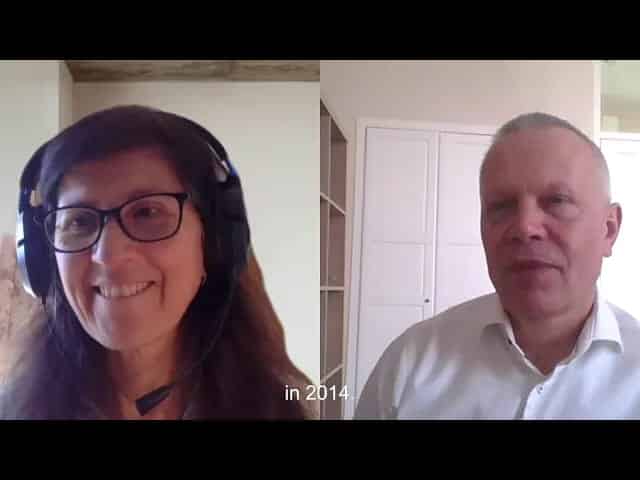 How to include early clinical results in the development of your topical dermal product?
RiverD, has a solution. Watch our interview
Read More »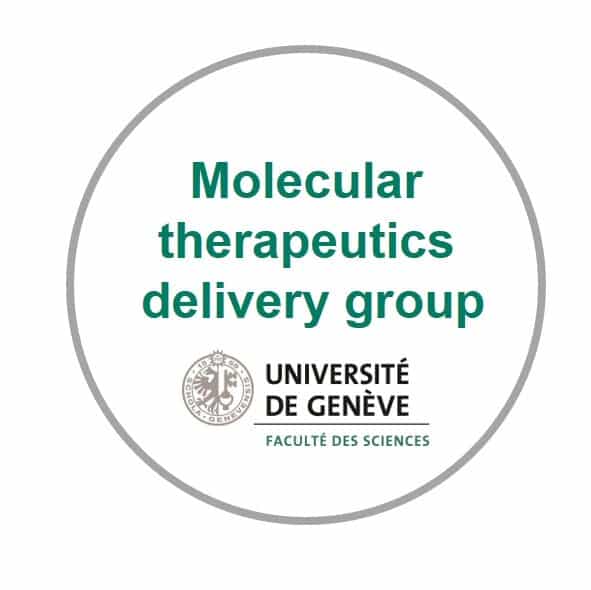 Introduction of Dr. Maria Lapteva from University of Geneva Meet Dr. Maria Lapteva, senior scientist at Prof. Kalia's lab in the Pharmaceutical School of the University of Geneva. She will talk about nanoparticles in skin
Read More »